Ronnie is the current World Snooker Champion and holder of most of the game's performance records. With over 1100 century breaks, 37 Ranking titles and 20 Majors Ronnie has been at the top of the sport for almost 20 years. He also compiled the fastest ever 147 break, the perfect game, in just 5 minutes 20 seconds.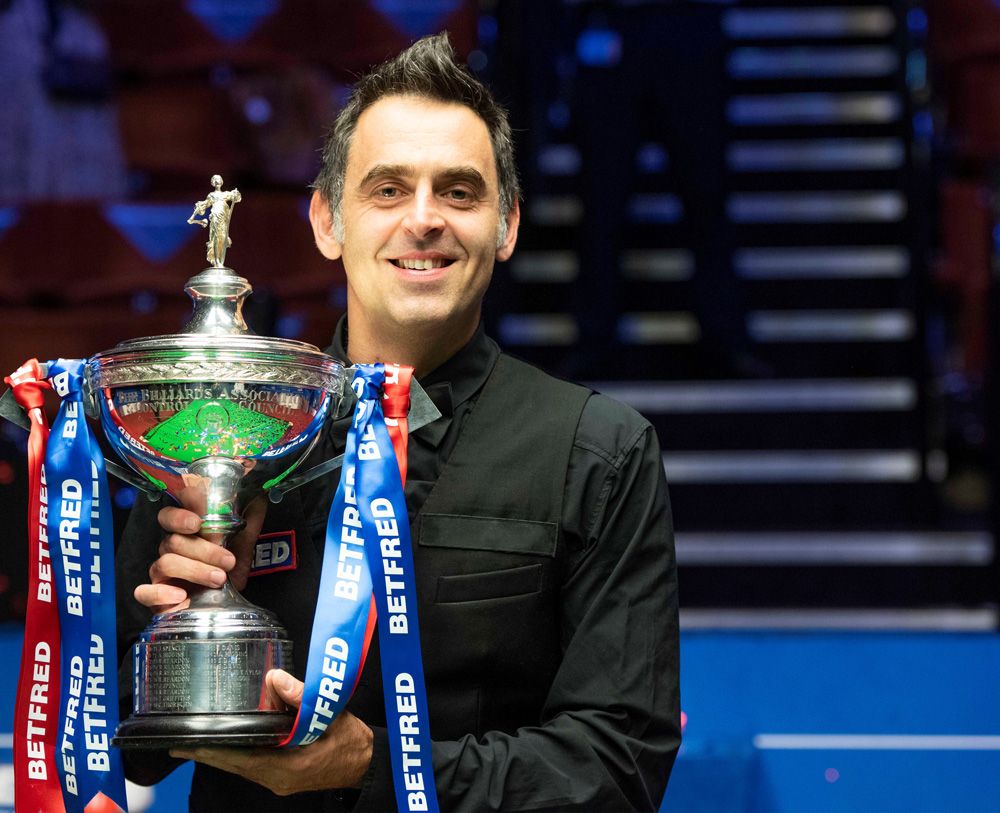 The partnership will see Ronnie working as a Brand Champion for many of the companies stellar brands including ROKiT Phones, ABK Beer, Bandero Tequila and a new 100% natural energy drink called ROKiT Fuel.
He will also adopt a change to his nickname from Ronnie 'The Rocket' to Ronnie 'The ROKiT' and launch the partnership on April 17th as he steps out in front of a global TV audience to defend his World Snooker Championship.
Snooker is now shown in over 120 countries with a global audience in excess of 1.6 Billion Ronnie's popularity globally will help drive all ROKiT's brands with a special focus on the Asian market where TV audiences for his matches draw in excess of 100 million viewers.
Jonathan Kendrick, Chairman of ROKiT said "I've worked with Ronnie before, in 2013, when we did the deal that bought him back to the sport after taking a whole year out. What did he do? He went and won another World Championship! He is a winner and we like to align ourselves with winners. We also share a love of motor sport and we've agreed to get him in for a test drive with our IndyCar team and also on the track with Nic Hamilton at the BTCC. Nic is also part of the ROKiT family."
Ronnie said "I've known Jk for almost ten years and his company name and my nickname make it a great match. I'm looking forward to promoting The ROKiT family of brands next season and into the future. I'm Ronnie the ROKiT now!"