ROKiT Life Services
Now your phone
can fix a flat, bail you out, and cure that rash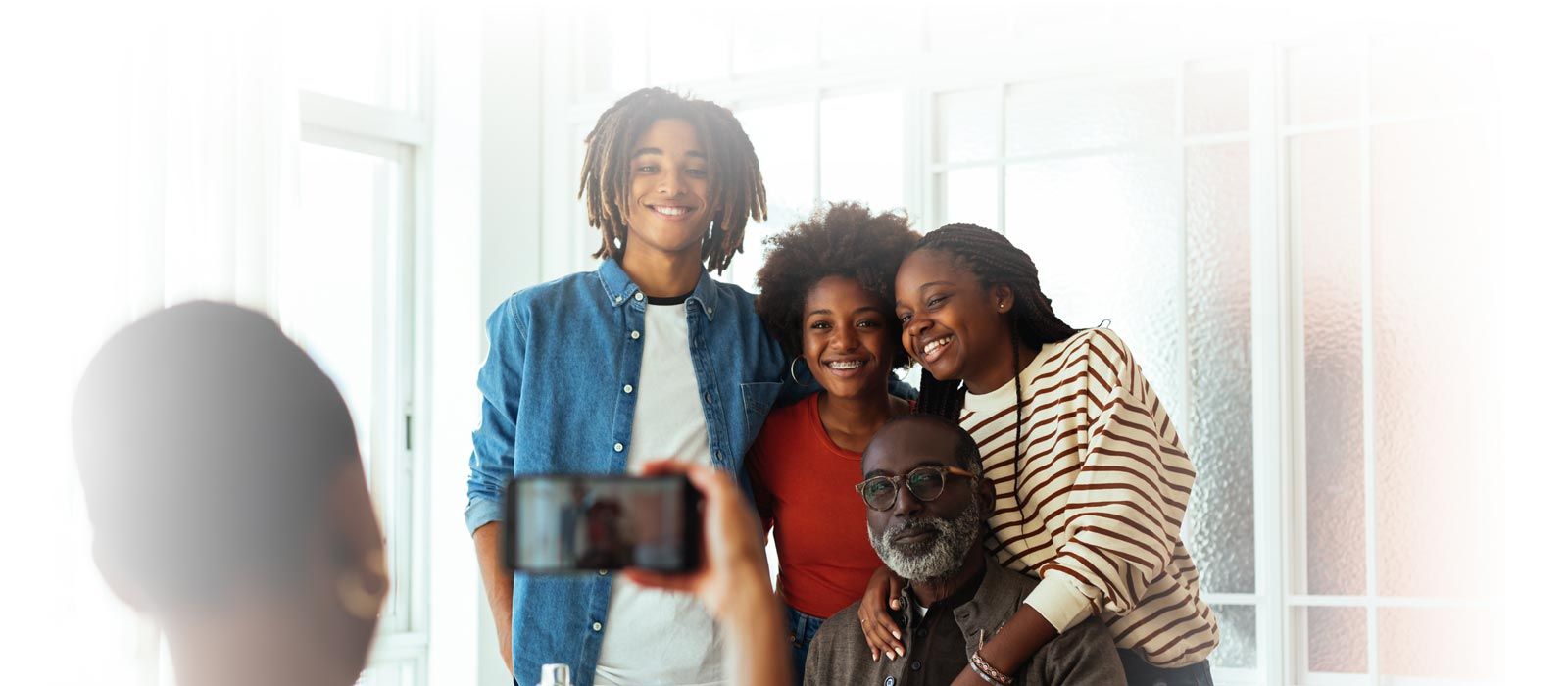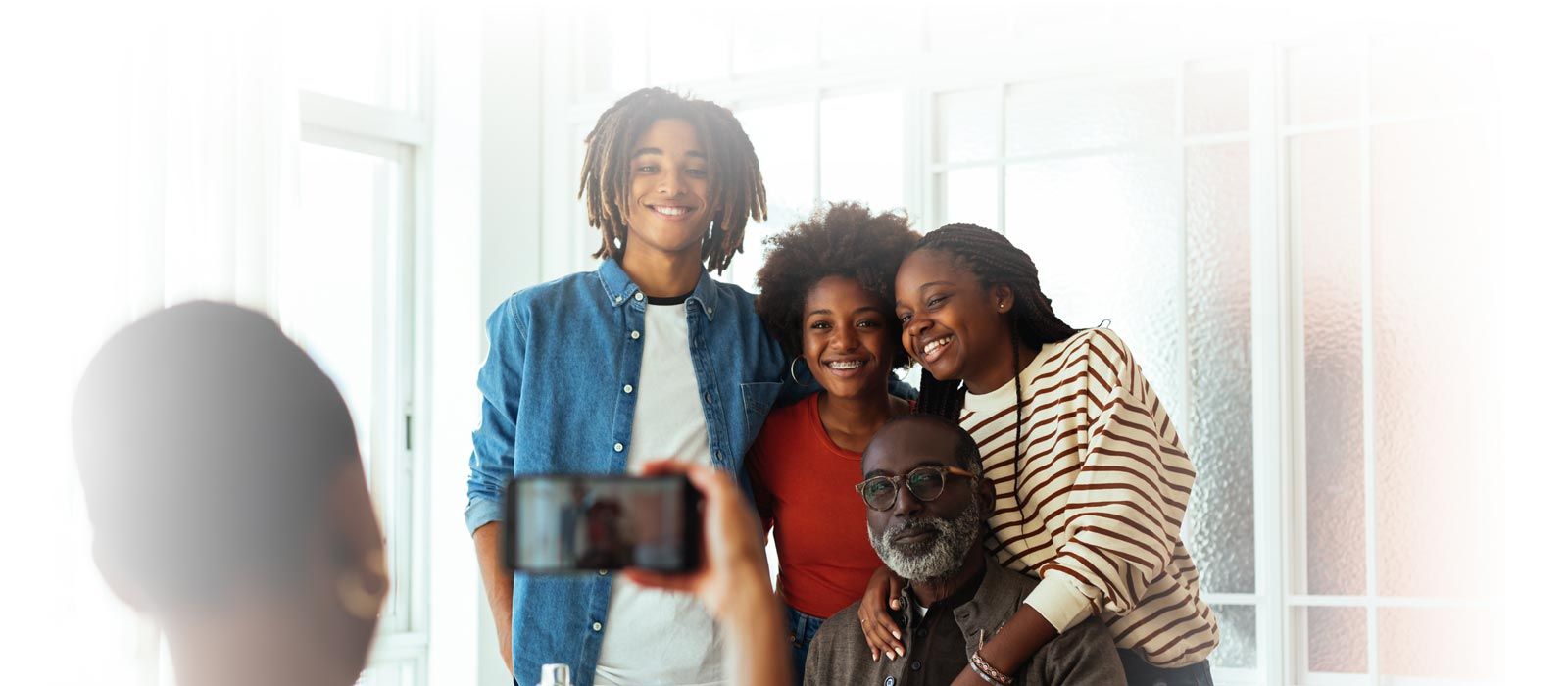 We are the first company to pair vital life services with affordable, high-quality phones. Because we believe having these basic necessities is a right for everyone.
As soon as you receive your ROKiT Phone, you'll be able to sign up for these services in the
ROKiT Hub app

.
ROKiT Benefits
Includes ROKiT Roadside, ROKiT Telemedicine & Pharmacy Savings, ID Theft,
and Legal Services
Help on the road with flat tires, low battery, or out of gas
Get expert medical advice wherever you are, 24/7
Up to 80% off at the pharmacy
Unlimited legal consultations, help with INS, drafting wills and trusts
Support when your identity has been comprimised
$9.99
ROKiT Telemedicine
Talk to a doctor 24/7 from your living room, or on the road
Only $38 per visit
Membership covers spouse, partner, and children
$9.99 per month
Go here to login or purchase service
Provided by MeMD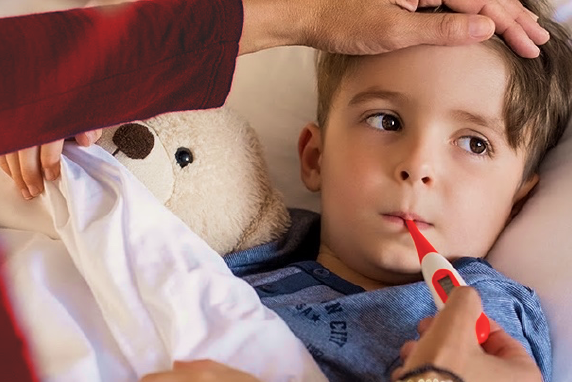 Pharmacy savings
Save up to 80% off prescriptions
No limits of usage
Same card for all household
Included with ROKiT Telemedicine
Provided by Scriptsave WellRx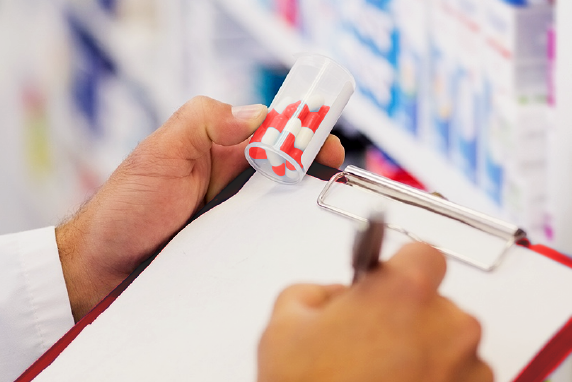 ROKiT Chit-Chat
Coming Soon
We're working to bring a new Talk solution, look out for updates.
*A note to our Talk customers, we've now closed our ROKiT Talk service however, you'll be the first to know when our new solution is available.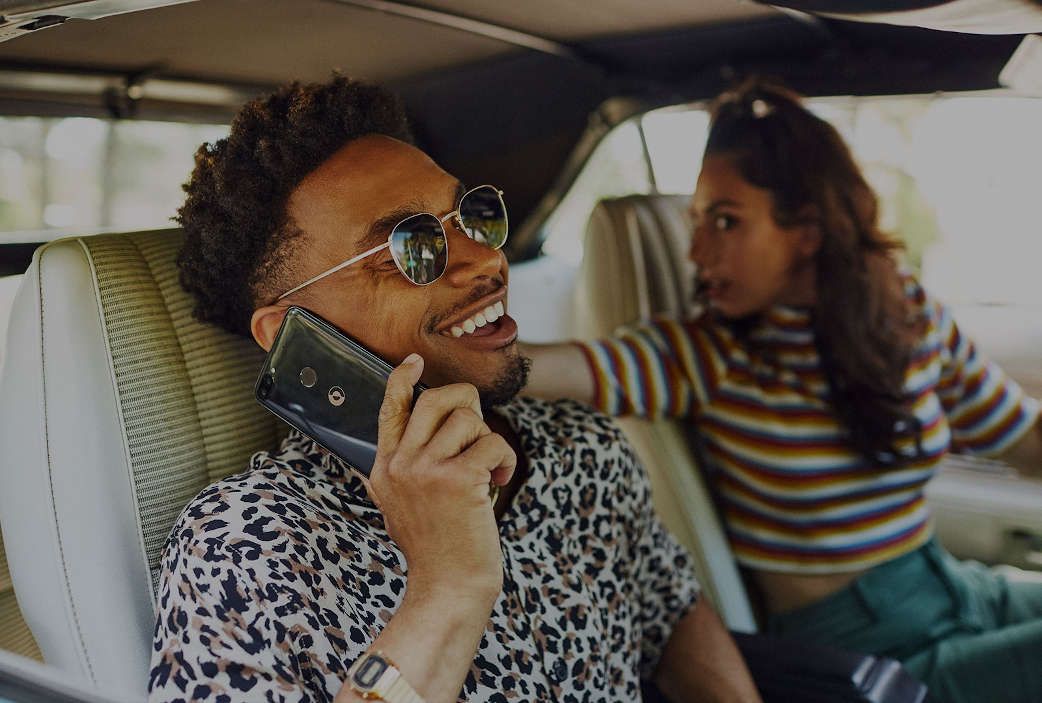 ROKiT Roadside
Whether you've got a flat tire, low battery, or out of gas
Service tows up to $100 value each
Up to 3 services per year
$4.99 per month
Provided by Roadside Protect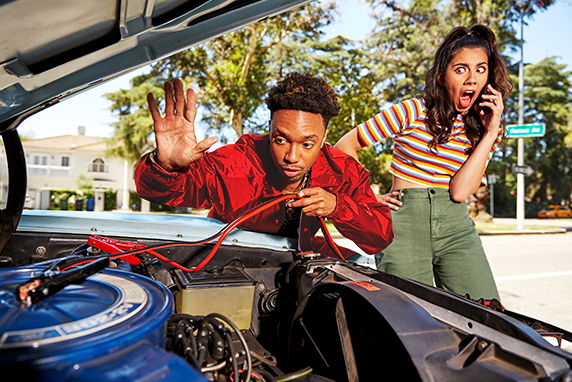 ID theft protection
Aggregate Limit of Insurance of $1,000,000
Lost Wages of up to $1,500 per week
Travel Expenses covered up to $1,000
Elder Care and Child Care up to $1,000
Initial Legal Consultation, up to $1,000
Always a $0 Deductible
Included with ROKiT Life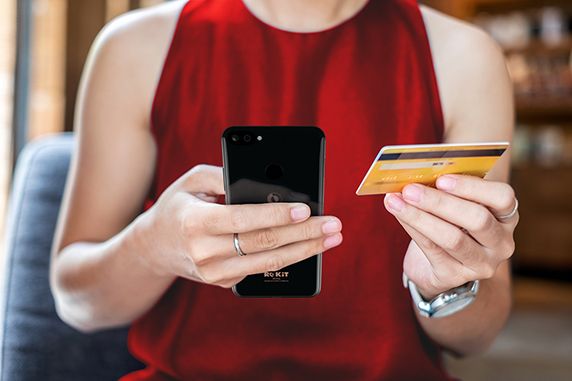 ROKiT Legal Services
Initial phone or face-to-face consultations for each new matter (no time limit!)
Review of independent legal documents.
Guidance in solving issues with government programs such as INS

and Welfare

Help with preparing a free Simple Will with free annual updates
Assistance with representation in small claims court
Included with ROKiT Life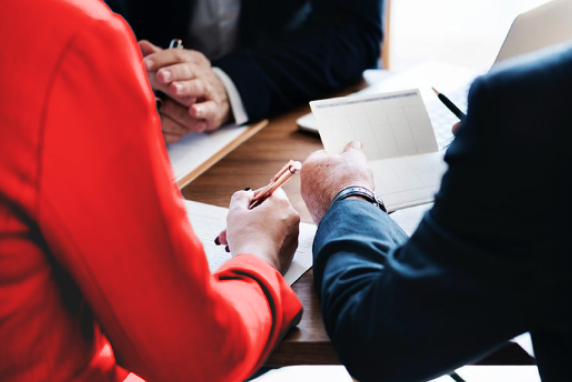 All ROKiT smartphones come with 3 months FREE of ROKiT FLiX 3D, and ROKiT Telemedicine.*
*Free for a limited time from date of sign-up.