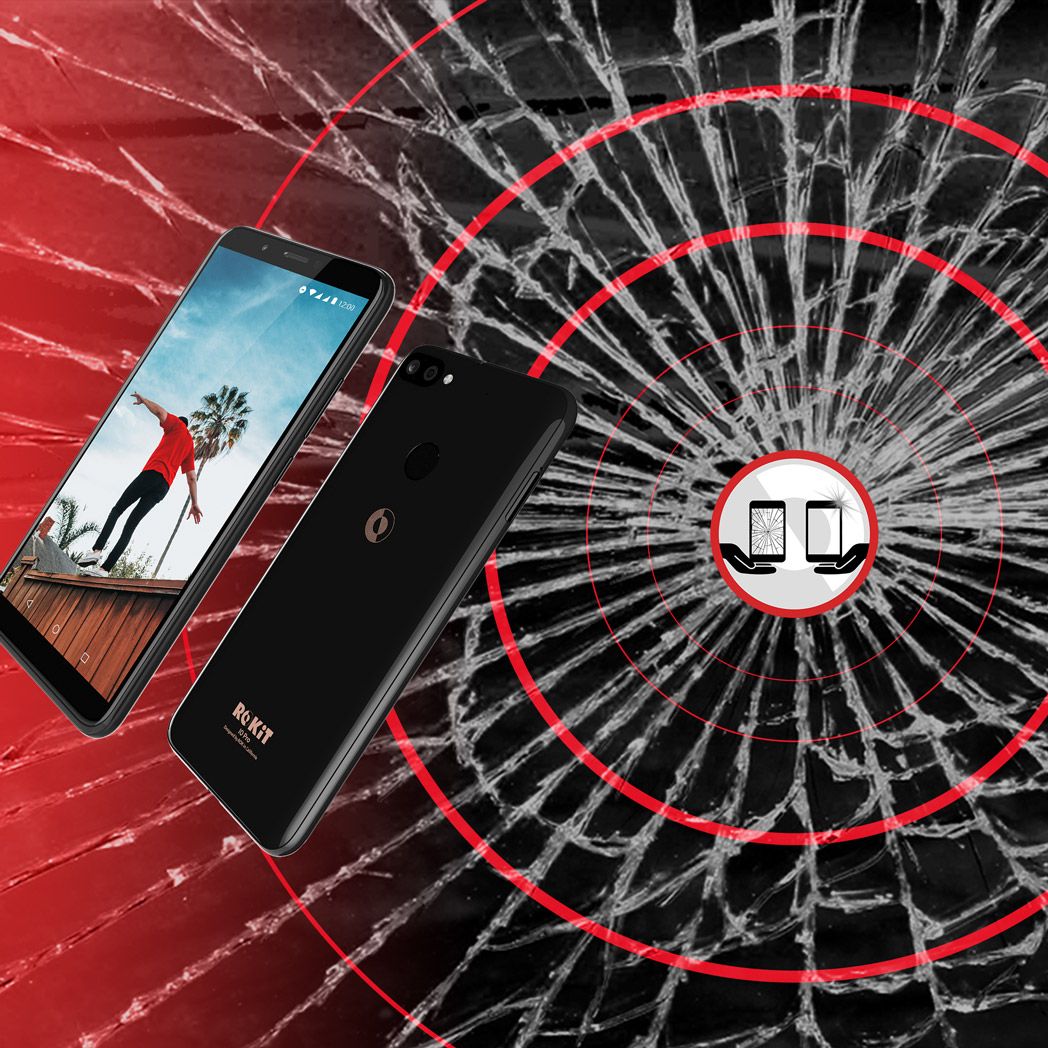 Handset taken a hit? Don't stress – whether you've cracked the screen, broken the phone or dropped it in water - when you're registered with SWAPiT ROKiT you'll get a replacement phone, no quibbles, within 48hrs*. Just post it back to us and we'll send you a shiny new one.
SWAPiT ROKiT
Just register in the ROKiT Hub app within 14 days of unwrapping your sparkly new phone. Then, if you need to claim, click the SWAPiT logo and fill in the form (if your phone's completely given up the ghost, you can do it from a PC or laptop instead).
Post back your damaged device, all you pay is £9.40 for us to send you a new one that you'll have in hand within 48hrs*. That's it.
The best bit? It's free for the first three months and continues for a full 12 months when you subscribe to any Value Added Service package.
* Please allow two working days for delivery from receipt of broken device
FAQs
What am I entitled to?
After accidentally damaging your device, you are entitled to one like-for-like swap out, providing you are outside your retailer's returns period.
I've broken my phone, what do I do?
Click 'Make a claim', login to your ROKiT Hub account and complete the request form. You'll receive an email with the invoice amount for return shipping, and a further email with next steps. Upon receipt of your damaged device, we aim to ship a replacement (refurbished or new) within 48 working hours.
What are the costs?
The only cost you are required to cover is shipping of the damaged device for replacement.
When does cover start?
Cover starts as soon as you register in ROKiT Hub. Please register within 2 weeks of purchase to activate SWAPiT cover. You're able to claim once outside of your retailer's return period.