Giving back
Community is the driving force behind everything that we do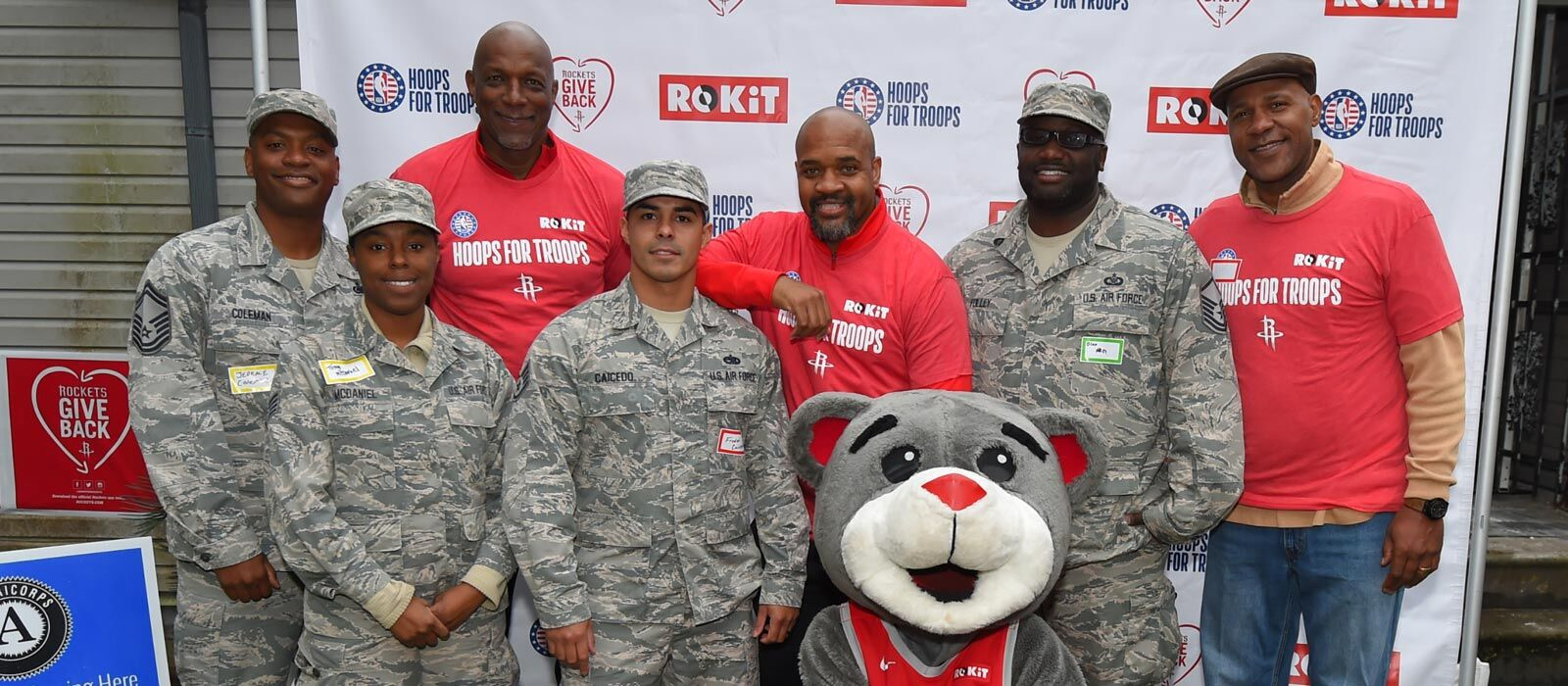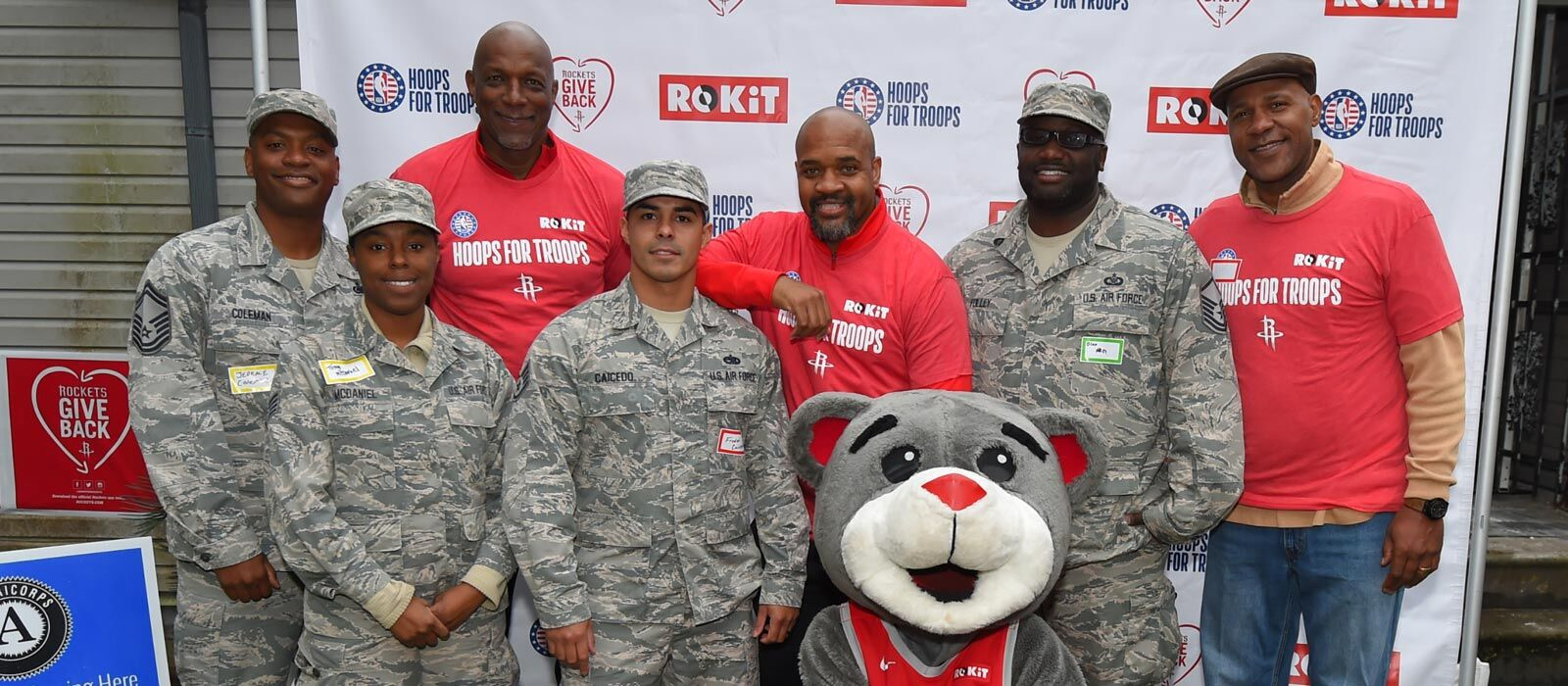 We partner with brands who share our vision, and who are continually working to create a better, more connected world for their fans, their communities, and each other.

Aside from our continued efforts here at ROKiT to provide basic Value Added Services to all.
Hoops for troops
Hoops for Troops honors active and retired service members, and their families in this year-round military and veteran-serving organization. It is an initiative led by the NBA, its players, and its teams (with their partners like ROKiT).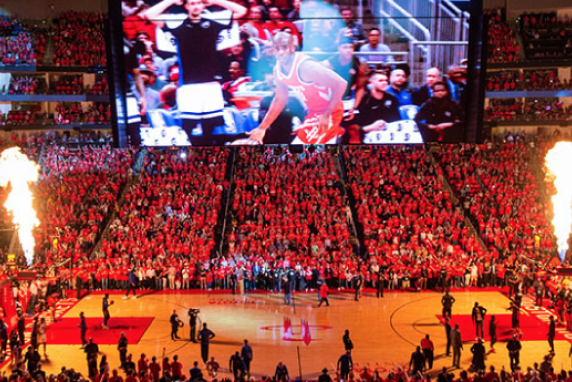 Vets to Vets Thanksgiving Dinner
And this past Thanksgiving, we partnered with the Chargers and the Veteran Advocacy Group of America to provide veterans and their families Thanksgiving dinner, as well as free ROKiT phones.